'Worms WMD' (acronym for Wonderful Multiplayer Destruction) is the game of the saga released in 2016 for PC that presented a gameplay similar to the classic Worms Armageddon. Seven years later, Team 17 has released a mobile version under the name 'Worms WMD: Mobilization'.
'Worms WMD Mobilization' is now available both on Android Google Play and on the Apple App Store, having the same price of 5.99 euros in both stores. The original game still costs about 30 euros on Steam.
Worms, weapons, vehicles and mobiles
Team 17 increases its catalog of mobile games with the latest 'Worms WMD Mobilization' that adds to other installments of the legendary saga of warlike worms that have already been ported to mobile, such as 'Worms 2', 'Worms 3' and 'Worms 4'.
'Worms WMD Mobilization' is a port of the 2016 'Worm WMD' to which the controls have been adapted, being able to use both superimposed virtual controls and Android-compatible controllers. With 2D graphics, the game presents us more than 50 weapons and utilities to finish off the worms of the opposing team.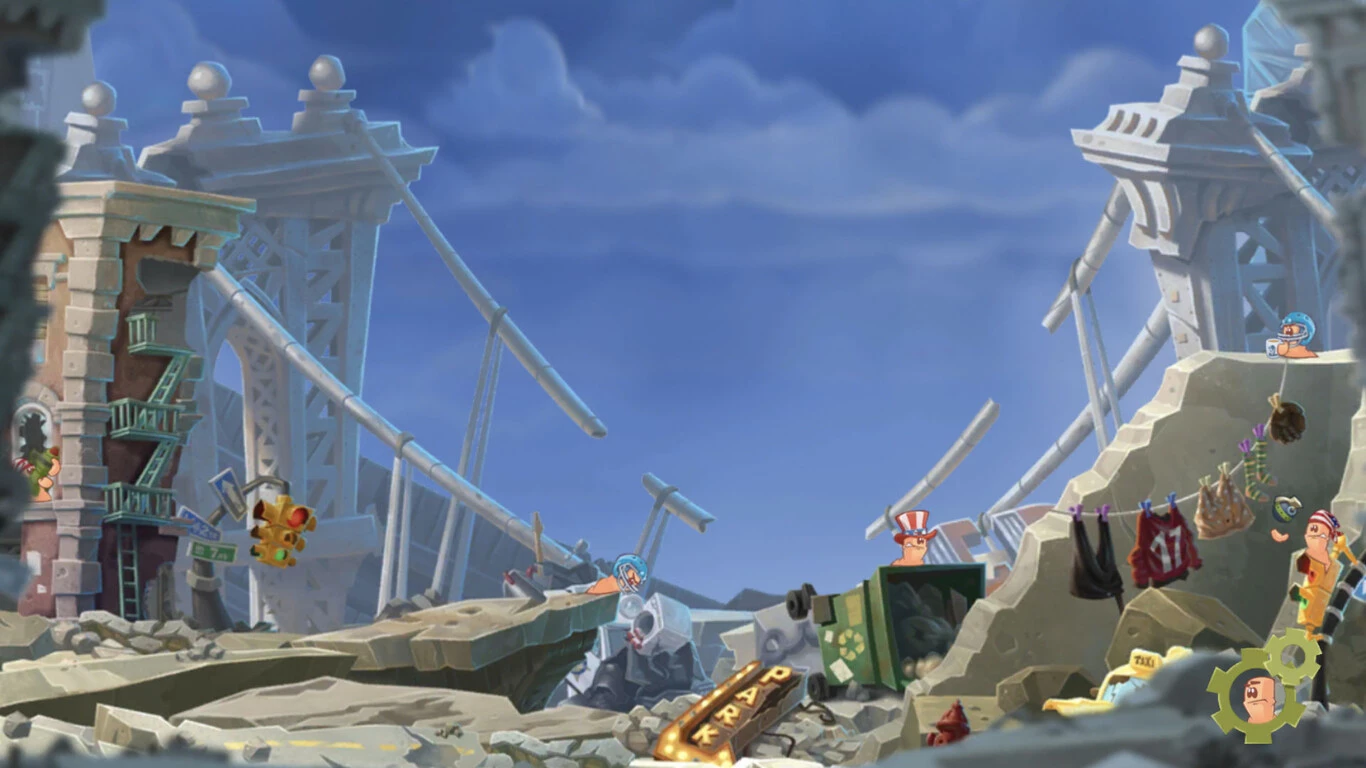 Among the main novelties of 'Worms WMD Mobilization' are the presence of vehicles (including helicopters and tanks) and buildings in which we can take shelter, but without forgetting classics like the ninja rope.
'Worms WMD Mobilization' features 10 training missions and 20 single player campaign missions, as well as allowing multiplayer with up to two players controlling four worms each.
Worms WMD: Mobilization
The worms are back to wreak more destruction than ever!
In Xataka Mobile | My odyssey trying to delete accounts and how some companies hide this possibility as much as possible