Google has announced a number of recent additions to the Google experience. watch youtube on tveither through its application for Android TV, other operating systems for Smart TV or versions for consoles.
These changes, which Google packages as the update for the first quarter of the year, mean important improvements if we use YouTube with several accounts and other usability improvements that are always welcome.
Account Switching Improvements
One of the most interesting changes that Google has announced is the possibility of more easily switch between different accounts that are registered in the system, without the need to close and open a session each time. This change of account is possible both when opening the app for the first time -which will ask us which account we are going to use- and at any time, with the account selector that appears when clicking on the profile photo.
On the other hand, it is also now possible to use the account selector to switch to a child account profile from YouTube Kids, instead of having to open the YouTube Kids app manually from the app launcher on your smart TV or console.
Assistant, search and podcasts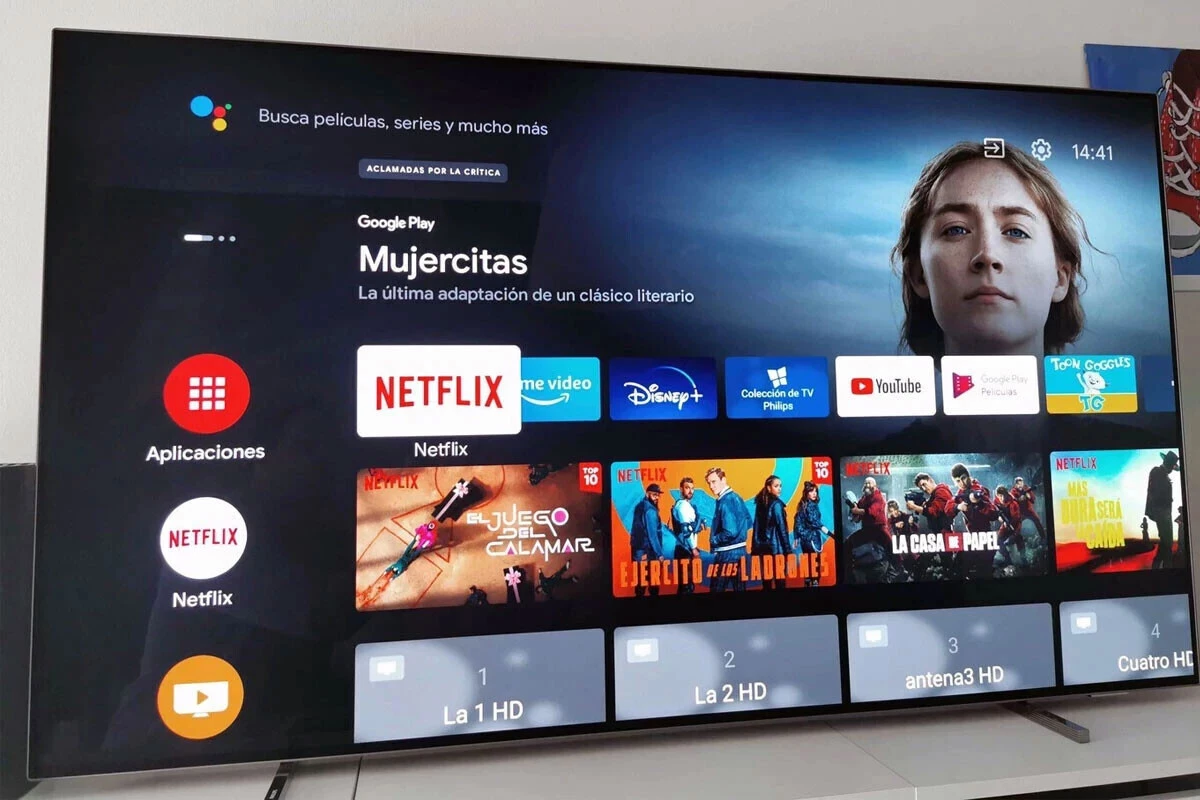 Other changes that have come to the YouTube experience for televisions during this first quarter of the year concern different parts of the application. For example, the list of recommended videos will refresh more frequently showing you new videos that may interest you.
In YouTube video searches we are now going to find content from YouTube Shorts and it will be easier to access podcasts, since the Podcasts menu will go from being hidden in the "More" tab to going up to a more prominent place if you are used to consuming this type of content.
Finally, an exclusive novelty for YouTube on Android TV: we will be able to ask attendee to subscribe or unsubscribe to a channel when we are on a channel page or to like or dislike a video, when we are watching it, with voice commands.
More information | Google
In Xataka Android | How to choose an audio track in your language on YouTube, although it is not only up to you